Our history
Check out the full story of our adventure from CHRONO Flex to inov-On Expérience working towards transforming our management strategy!
Our experience
Our story started in 2016. inov-On Expérience, a service provider, took shape from the inov-On group, with its core unit: CHRONO Flex. CHRONO Flex was the seed behind the group and provides after-sales services for hydraulic hoses: if a customer faces a broken hose, they can return to operations in just one hour. The adventure started in 1995 with one truck and 3 eager individuals. Today, 270 trucks are on call to cover over 100,000 operations annually: that's one improvement! Nonetheless, we had to overcome a few obstacles to reach this point.
One critical year: 2009, the crisis in the construction segment. This came as a shock for our teams with loss of employment and an uncertain future. We realized that we needed to find a solution to protect ourselves, become stronger and build a more agile organization. But, what if we considered this crisis as a great opportunity? With Alexandre Gérard at the helm, the entire team rolled up their sleeves to change gears, opt for a new approach and revolutionize our organization. Teamwork and confidence are now keywords in our firm!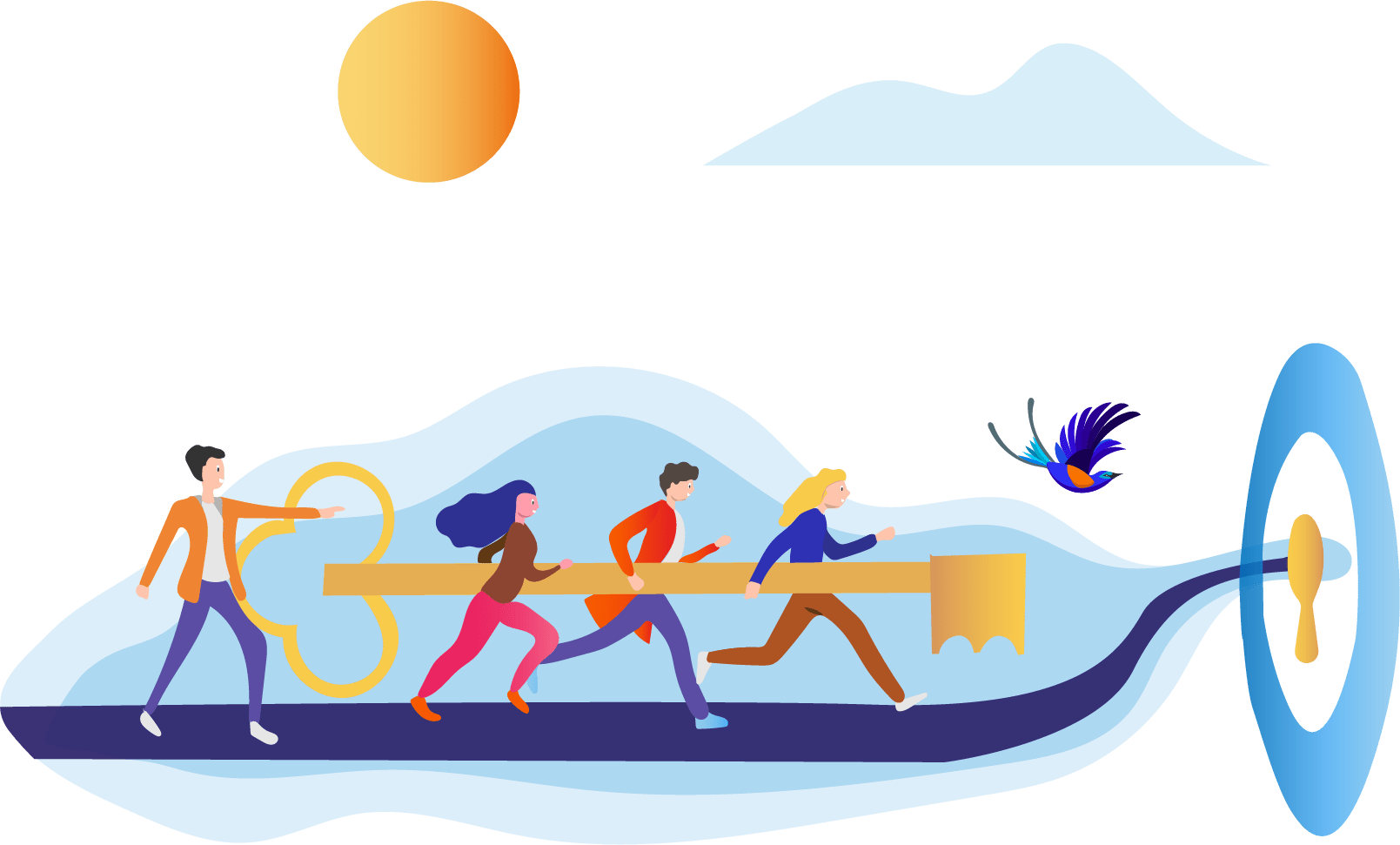 What role does inov-On Expérience play?
It all fell into place in 2016! We started to provide guidance with your new adventures thanks to our past experience with CHRONO Flex and in the field. We can also provide support for your personal, collective, cultural and organizational transformation strategies. Our teams can share our keys to success and highlight the errors to avoid for a successful transformation process. We have supported 50 organizations in Europe over 5 years. A different technique will be required depending on whether we are supporting a start-up or a
well-established company. We adapt the rate of progress, motivation and extent of change to the new collaborative management style of the company. 
Our coaches and trainers pass on knowledge, provide hands-on tools and support your teams bringing a whole range of new emotions to your door. No, we will not issue a PowerPoint presentation with standard answers. We prefer to take the time to find out about your situation and explore new options hand in hand with you. We create an immersive environment with the participant, incorporating their own experience, feelings and values. Our training options adapt to each individual participant, taking roots in their profile. So, are you ready to set out on a new adventure?