Who are we?
Quite simply, we are a team of twenty or so individuals, who all contribute their past experiences as part of a group of over 400 individuals, deeply immersed into the innovative management field for more than a decade, working to assist other organizations!
It all started in 1995, when CHRONO Flex was incorporated as a national firm specialized in repairing and fixing hydraulic hoses. The firm recorded steady growth, while maintaining a strict top-down pyramidal structure. This situation continued until the firm was hit hard by the crisis affecting the construction segment, the source of most of its orders, in 2009, unsettling this constant upwards trend recorded since day one…
A rethink was required, and a new approach to the internal working organization and relations was adopted, led by the director himself, Alexandre Gérard. CHRONO Flex changed direction to become a "liberated" enterprise, leading to outsourcing for many services as part of this rebirthing process, forming the inov-On group. The inov-On Expérience team took shape at this point, aiming to pass their experience in changing management styles on to others. Such experience has constantly evolved over the years, and our team intends to allow others to find their own way forward towards greater confidence and collective intelligence…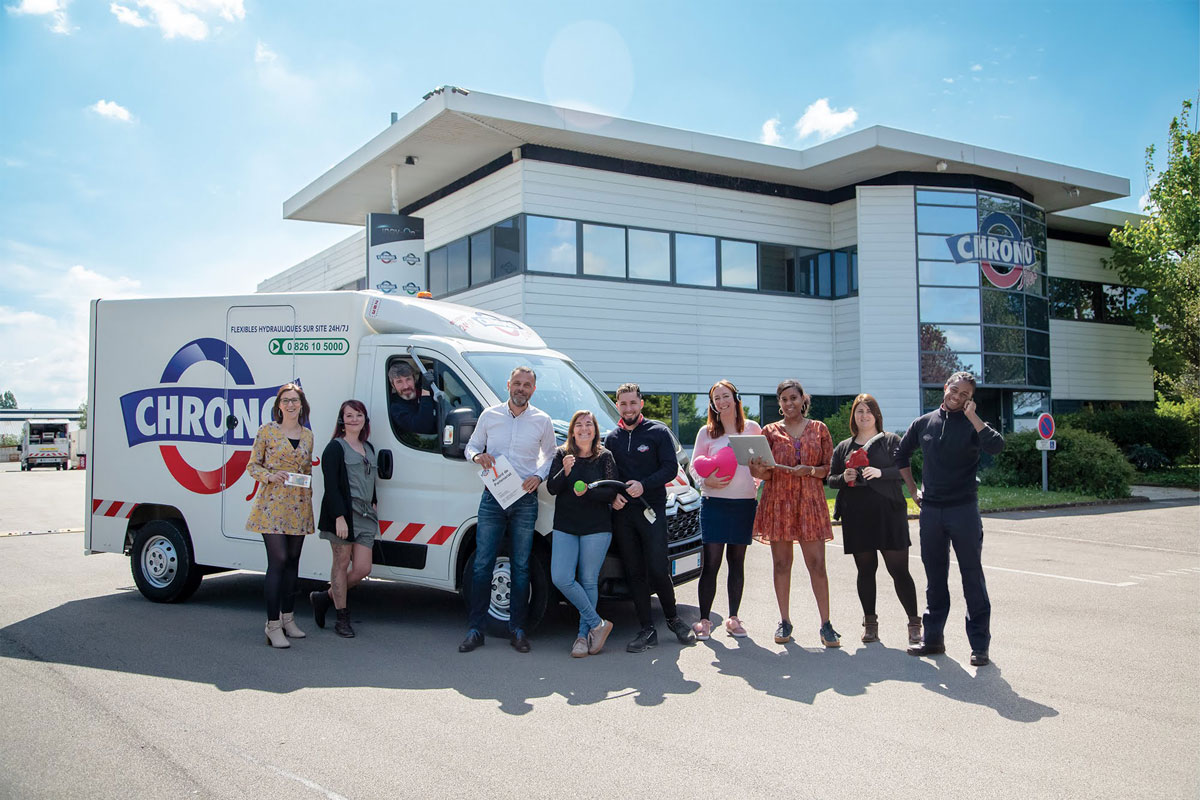 We can operate worldwide via our network of partnerships, coaches and facilitators, who can provide assistance on premises in various languages: English, Italian, German, Spanish, Portuguese and many others.
On this basis, our support services and training options can be adapted in any country. We can indeed boast past experience in supporting French organizations with their international structures such as in Greece and Romania, as well as in assisting international organizations directly in their home countries such as Germany, Spain and Great Britain.
We can also manage multi-cultural teams, if required for a joint seminar in France or abroad.